Weichert-SPM Real Estate Experts In Buying and Selling Homes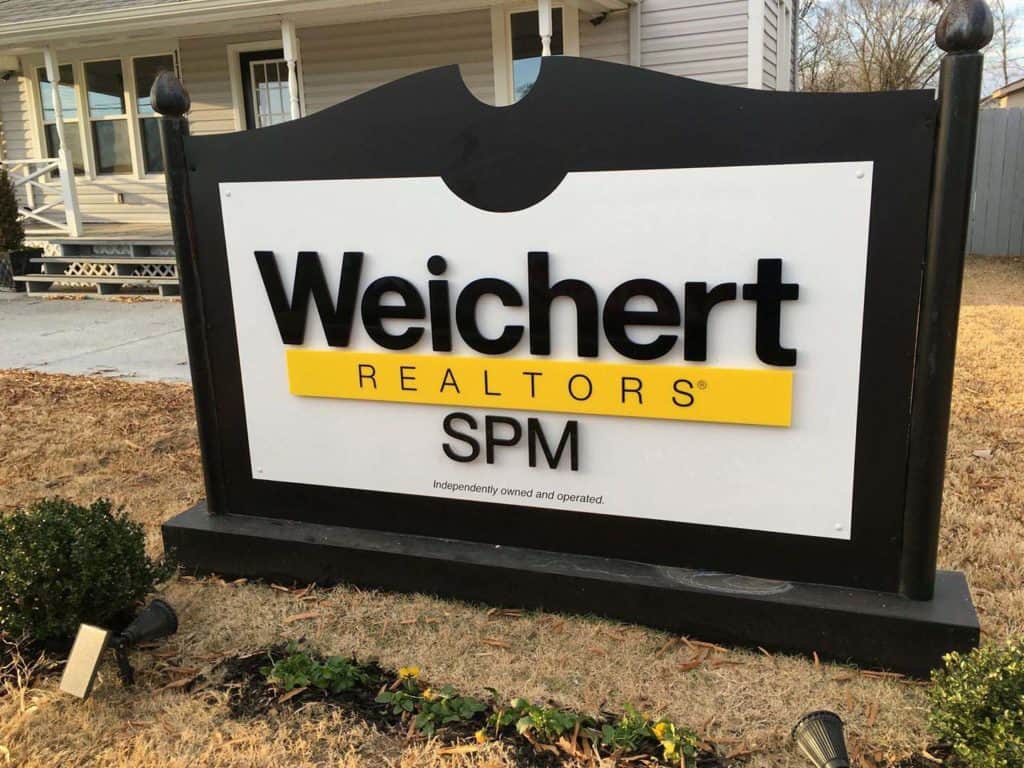 Weichert-SPM Real Estate is large enough to offer a full range of Real Estate services and small enough to work one on one or as a team to take care of each and every client. 
When it comes to buying or selling your most important investment— your home — it's critical to secure the services of a caring expert backed by a company with exceptional resources, experience, and strength. We take pride in the ability to offer personal services to our clients. 
Services we offer:
•Real Estate
•Investment Counseling
•Lease Management
•Property Management

RENE (Real Estate Negotiation Expert) Certification - The RENE certification program gives REALTORS® the tips and tools needed to be a skillful advocate for our clients.
Dealing with your real estate needs is our ONLY job and we are absolutely Superior above all others at doing it.
Please see our sister site for property management services.